Slider
Hero1
Our strength lies in our differences, not our similarities
Header
Join employers who actively making a commitment to how they recruit, retain and develop people with disabilities within their business
Our employers are aware that the different needs and priorities of different groups can be really beneficial to their businesses
We only work with employers who making workplaces more inclusive to those with a disability or condition
Work for businesses who are supporting people with disabilities to thrive in the workplace
What Makes us Different?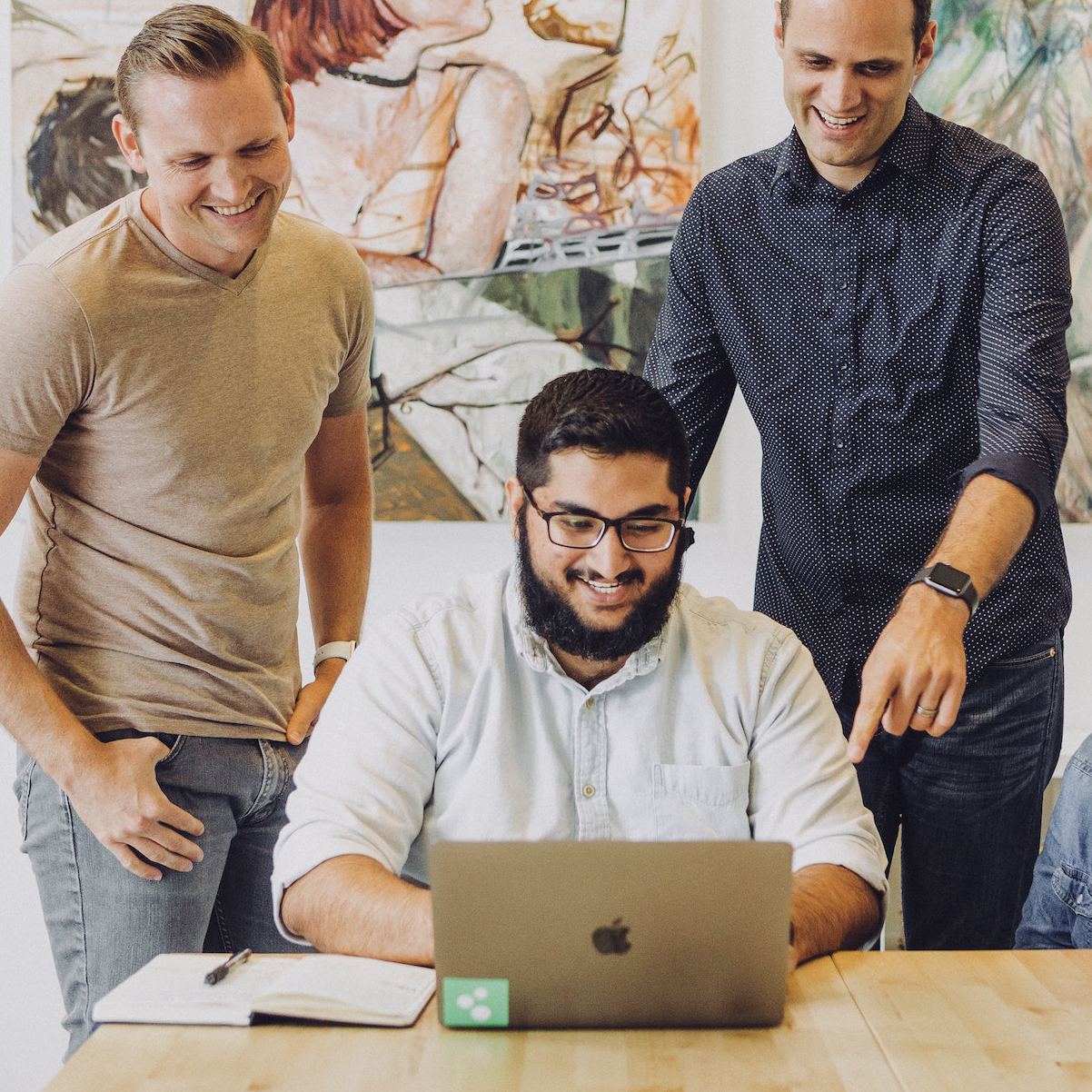 We work with direct employers and all applications are made directly from our job boards to the employer's careers sites. Every click to apply goes straight to an employer.
We only work with diversity-friendly employers so this helps you get connected directly with employers who want you to apply as they understand about 'invisible' differences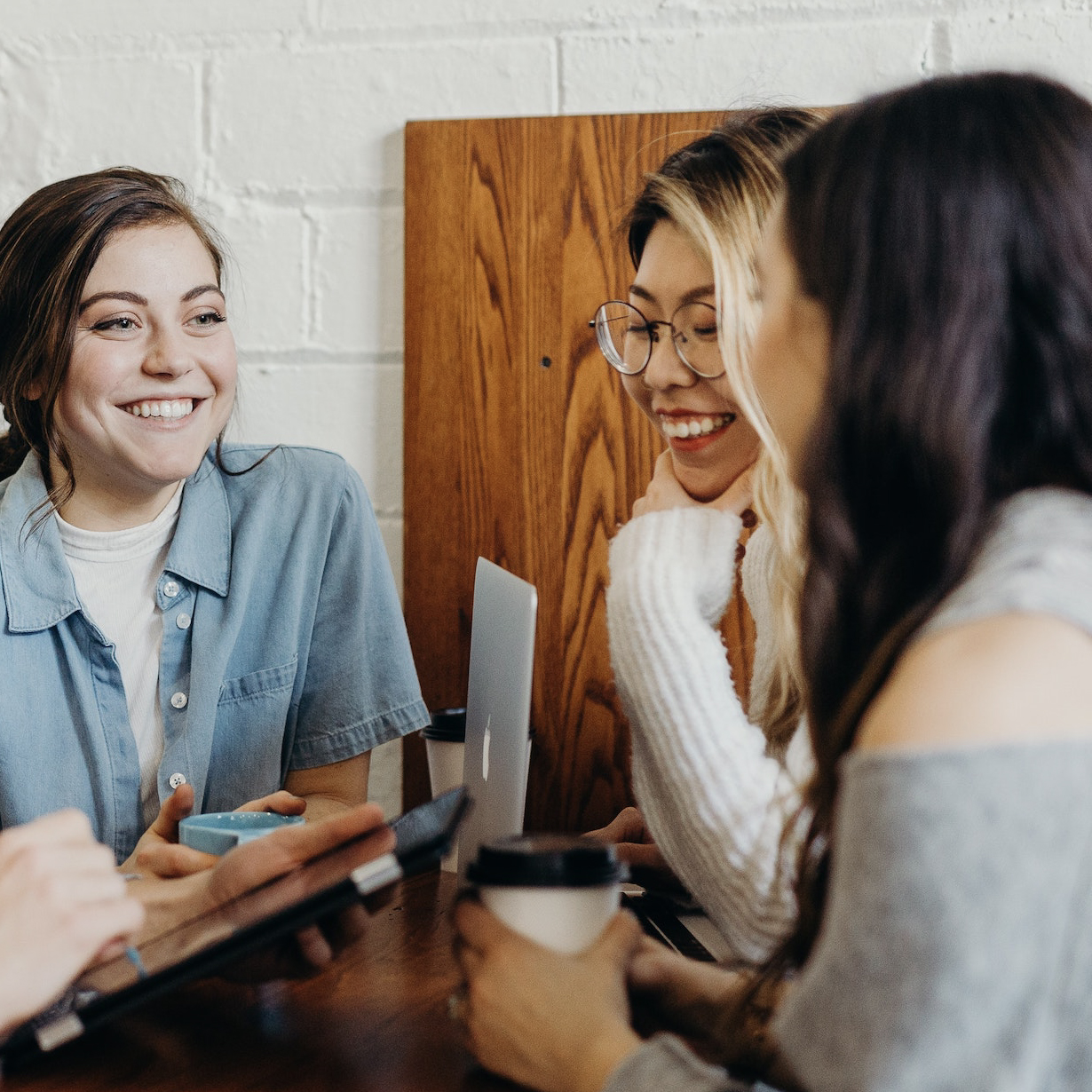 We have a Toolkit of resources to help you get the most of your job-seeking experience.
Hiring employers want a thriving diverse workforce where talent believe they have a fair chance of being hired and accepted regardless of their sexual preference, age, religion, race, disability and gender.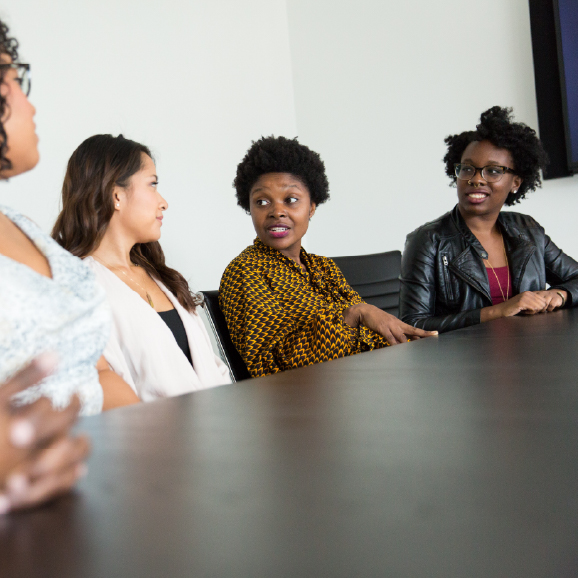 Carousel Header
Just a few of our amazing partnerships with like-minded, diversity focused companies
Burberry
Cooper Parry
Compass Group
Subway
Redrow
Prezzo
Birmingham Mind
CareTeach
Cambian
Futures Housing
Eden Futures
Cov BS
Cov CC
Hachette
Richmond
Tarmac
Jewish Care
Featured Jobs
Vuoropäällikkö – Full Time at Subway
0 Full Time Subway®-yrittäjät ympäri Suomen etsivät nyt lisää motivoituneita vuoropäälliköitä vastaamaan Subway®-ravintoloiden arjen sujuvuudesta ja tiimien yhteistyöstä työvuoronsa aikana.
Sous Chef Here at Prezzo, we celebrate the joy of Italian dining; this starts in the kitchen and ends with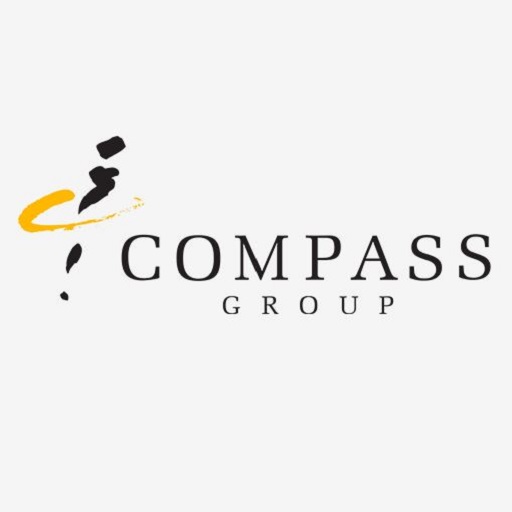 Salary: £11.15 per hour Shift hours: Permanent Are you looking for a new challenge? Do you have a passion for